H
ere are some DIY ideas for you to give your garden a makeover this weekend. Go through the links for a complete post.
A very quick way to create a zen corner in your garden,
click here
to know how you can do that.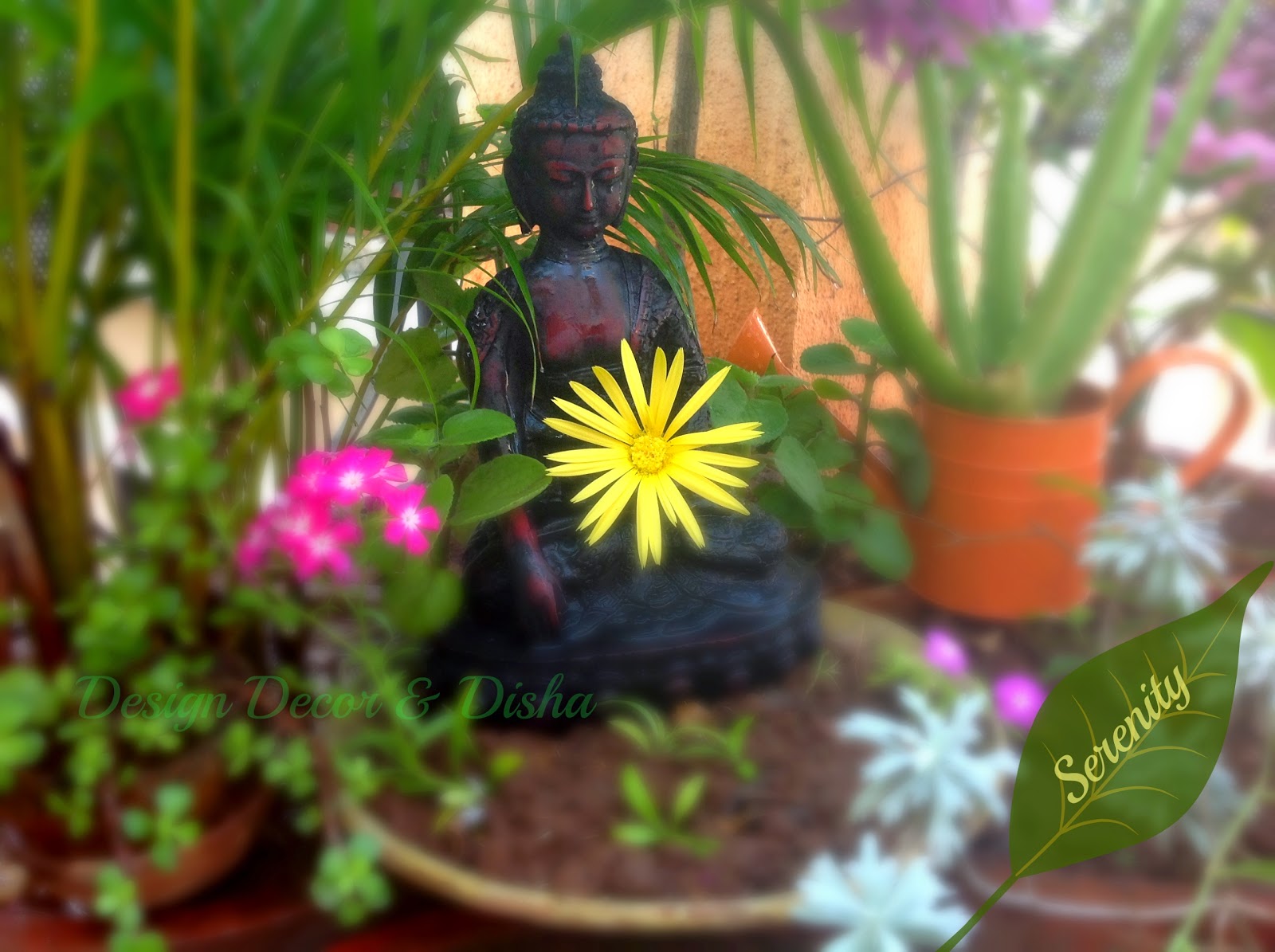 Paint hanging baskets:
Paint all those hanging baskets in some vibrant color to add charm to your garden.
Click here
to know how I did it.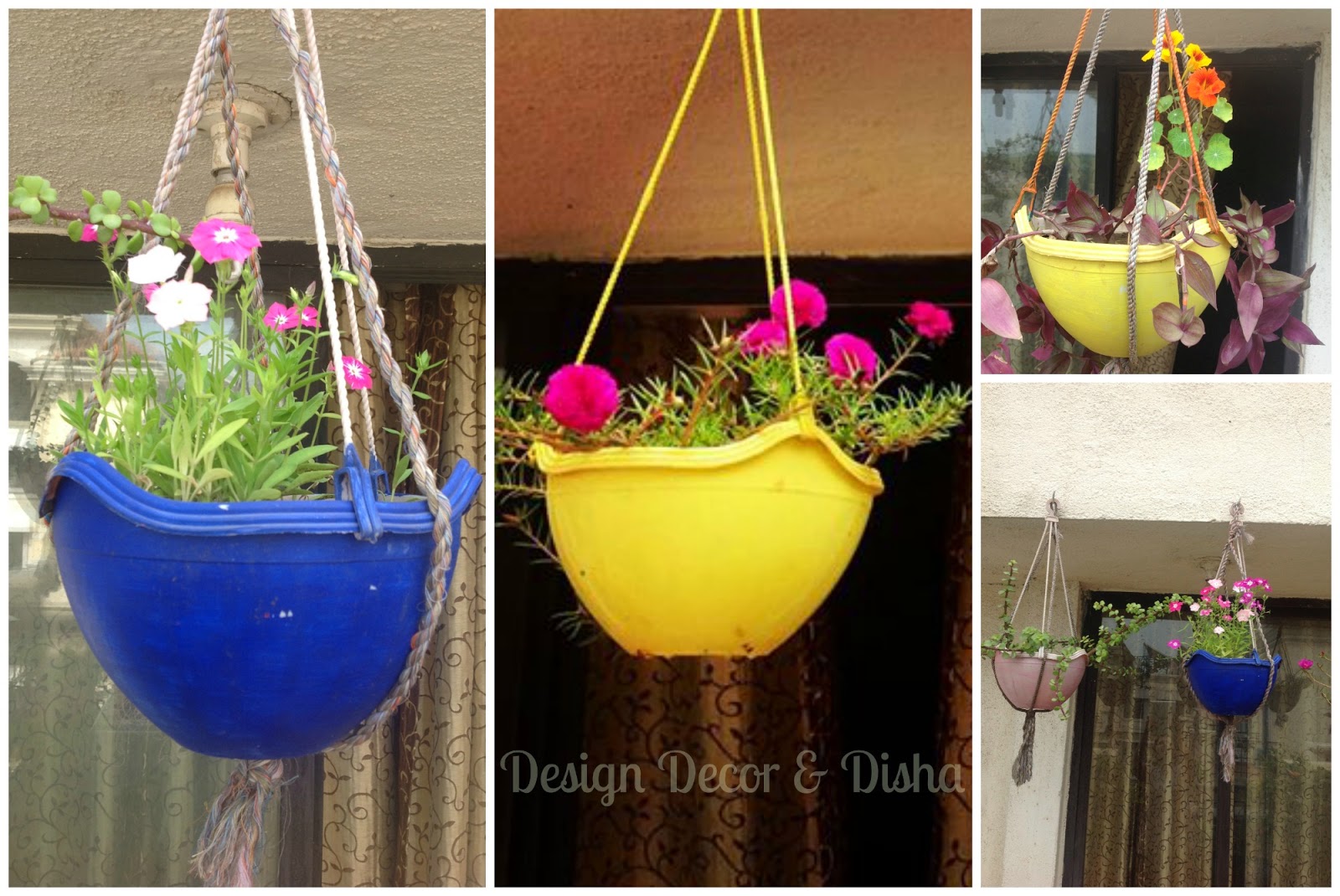 Make a pot full of happiness:
Paint a pot (any kind of pot) and place it in your garden. It will sure add some drama there.
Click here
to see how I made one for my garden.
Hope now you have a fair idea to give a complete makeover to your garden. Choose any of these DIY ideas as your weekend project and don't forget to share your work here 🙂
Have a creative weekend folks!!